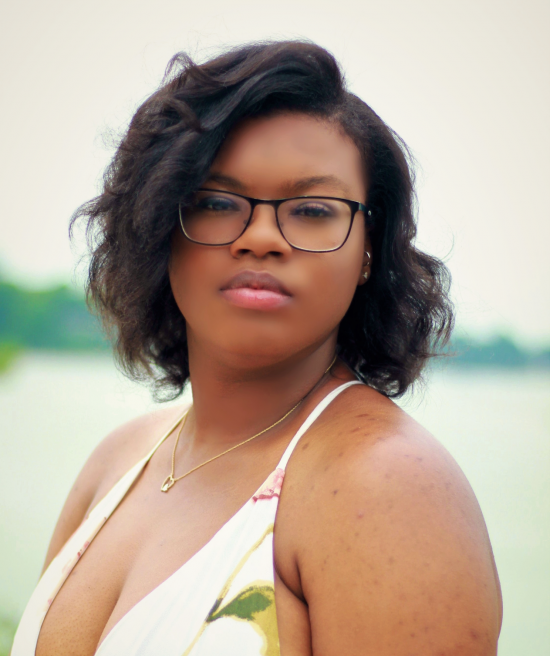 By Dai Baker
For years, Achaia Murphy had the idea of starting a clothing line but never got started. During her undergraduate studies, she took two years of industrial design, which would later help her with her clothing. She would create various sketches of clothing items for her dream clothing line but would never actually execute the vision. Two things holding Ms. Murphy back from starting the alternative clothing line was not knowing how to start a business and not feeling as if she was ready to begin yet.
Ms. Murphy was working as a freelance graphic designer when her boss asked her what her dream was. She told her boss about her clothing line and Jack Rabbid Clothing LLC was born. Her boss provided her with the push and mentorship she needed to become an entrepreneur.
Using her graphic design experience and old sketches, she created a launch collection, and thus her first collection of designs was presented to the public. However, Ms. Murphy wanted her clothing line to have a charity aspect. Not wanting to choose just any cause she decided to focus on one with meaning to her — suicide prevention. Many of Jack Rabbid's designs feature the semicolon or the National Suicide Prevention Lifeline logo to bring awareness to suicide prevention and the national hotline number. Ms. Murphy has received permission to feature the logo on her clothing items. A portion of the proceeds is donated each quarter to the national hotline so that the organization can continue doing its work.
To save on start-up costs, Ms. Murphy currently utilizes dropshipping methods to avoid having too much inventory on hand and to save space as she is operating the business out of her home office. She uses her extra time gained from not having to fulfill orders by focusing on marketing and social media to bring in new customers.
Jack Rabbid Clothing is currently only sold online at JackRabbidLLC.com. A Jack Rabbid customer can be described as someone who prefers to wear alternative, punk, or grunge clothing.
In three years, she hopes to reach more people through raising awareness and donating money to the National Suicide Prevention Lifeline. Ms. Murphy hopes to one day partner with the retail chain, Hot Topic, and other specialty retail boutiques to reach a larger market.
The post Graphic and Fashion Designer Achaia Murphy Designs Alternative Clothing Line for a Cause appeared first on Home Business Magazine.
Original source: https://homebusinessmag.com/success-stories-lifestyles/graphic-fashion-designer-achaia-murphy-designs-alternative-clothing-line-cause/