Christmas 2020 is right around the corner — so what better way to treat yourself and your loved ones than by getting a beautifully printed MIXPIX® photo tile! Better still, how would you like to get it absolutely free? Yes, you read that right. Let us introduce the 1 Million FREE MIXPIX® Promo — a truly special giveaway to make your holiday season even more festive.
How Does It Work?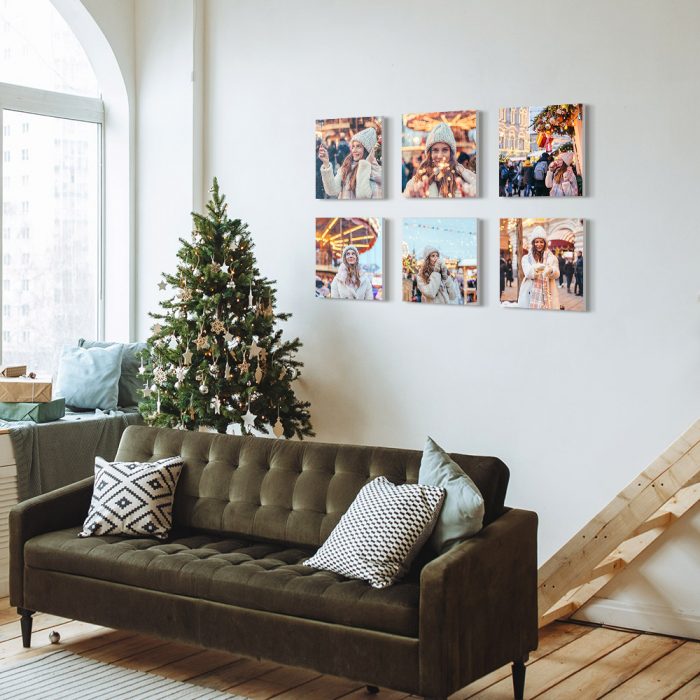 Getting your hands on your own brand-new MIXPIX® couldn't be easier. All you have to do is visit the MIXPIX.me website and click any of the available share options. They've got a standing offer for free photo tiles, with only shipping paid for. And once you've shared the offer with a friend, you receive a 100% discount on the shipping too! Yes, that means your tile is totally cost-free! Once you've shared via Facebook, WhatsApp, or email — whichever you prefer — the custom-printed MIXPIX® photo tile can be yours in just a few clicks.
Wow, I Love Freebies – Is Anything Else on Offer?!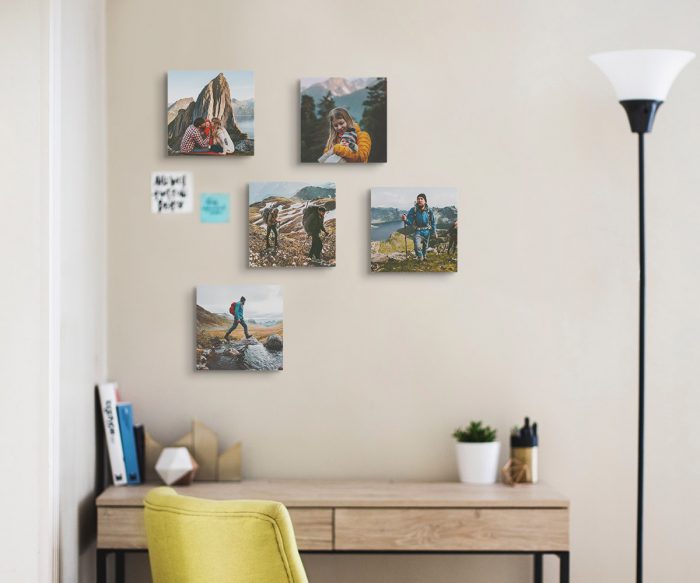 Well, in fact there's a bit more to the MIXPIX® story. Not only are these lightfoam wall decor pieces a handy featherlight alternative to more cumbersome traditional formats, they actually represent a small revolution in interior decorating. Why? Well, what sets them apart from other solutions on the market is the groundbreaking Magnofix® hanging system.
The ingenious hanger set combines adhesive and magnetic technologies, which helps to avoid the problems associated with traditional wall art installation. Forget about hammers and nails — Magnofix® gets the job done without leaving a single hole or scratch.
And although your MIXPIX® will hold fast to the wall, you'll be able to remove the tiles — or just swap them around — with the greatest of ease. It's a super-efficient system that anyone can master. Once you've tried Magnofix®, you won't want to go back to the old hanging methods. This new hanger system is quite simply a game-changer, and it's made the traditional solutions look all but obsolete.
And just like the MIXPIX® tile itself, the Magnofix® kit comes absolutely free.
What If I Want MIXPIX® Photo Tiles for the Whole Family?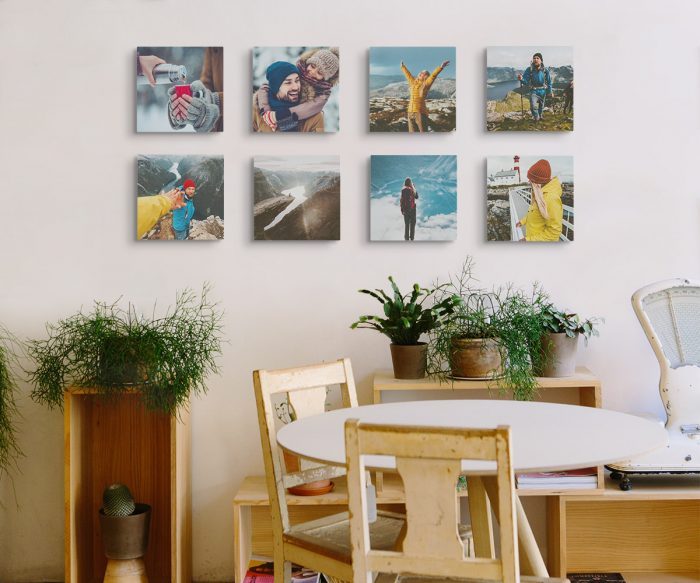 Ordering multiple photo tiles is a fantastic idea. They look brilliant arranged in clusters, and many people order a whole stack of tiles to make a striking gallery wall. If that idea appeals to you, we recommend checking out the other special multi-buy offers found on the MIXPIX.me website. The prices are insanely low, and all orders of 7 or more MIXPIX® come with free shipping included! It doesn't get much better than that!
These promotions on MIXPIX® photo tiles are surely some of the best deals to be found in this pre-holiday period. But all good things come to an end, and so must the 1 Million FREE MIXPIX® Promo. So don't delay too long, because the promotion will continue only while stocks last! Your free Christmas gift is waiting for you right now!
The post Have a Merry Christmas with the 1 Million FREE MIXPIX® Promo appeared first on Home Business Magazine.
Original source: https://homebusinessmag.com/lifestyles/home-improvement/have-merry-christmas-1-million-free-mixpix-promo/