Bharat Rana was born in a small village in India. He immigrated to the United States of America with his parents in 1982. He grew up in a middle-class family with parents working very labor-intensive jobs to provide a good life for him, his brother and sister.
An early passion for music led Bharat Rana into the world of party planning and DJ entertainment.
He worked just about every weekend as a DJ because he loved entertaining crowds. DJing helped Bharat pay for college, his expenses and to grow his event planning & entertainment business. Bharat learned a lot from DJing — how to manage a successful business, how to manage less-than-reliable employees, and dealing with "Bridezillas & Groomzillas" taught him how to overcome difficult situations.
Being fully cognizant that big-name schools would be out of his reach financially, after high school, Bharat decided to attend William Paterson University. From age 18–22, he worked part-time jobs while attending college. Graduated in 2002 with a Bachelor of Science in Business Management.
After college and up to 2010, he worked for three large global conglomerates in the finance industry that taught him various disciplines, organizational culture and most importantly how to develop positive relationships.
In 2011, Bharat partnered with a friend, who is a dentist and acquired his first dental practice in West New York, NJ. He had no dental experience, didn't speak Spanish in this predominantly Hispanic neighborhood, and the existing staff thought he was there to take their jobs. It was an uphill battle to say the least, but with a lot of hustle and dedication he was able to turn this small office into something profitable with a focus on high-quality patient care.
That was his "proof of concept"; he knew he could replicate this over and over again if he continued to work hard, offer affordable prices and excellent clinical care. He did just that, buying smaller practices for the next 4 years.
Then in 2016 Bharat did his biggest deal yet; he invested all of his personal life savings and acquired a large multi-specialty group with over 350 employees. This was a whole different monster; it was truly a diamond in the rough. With this new acquisition, he was able to care for nearly a thousand patients a day, many of them in underserved communities throughout NJ. While most other CEOs and dentists strayed away from underinsured communities and Medicaid patients, he embraced them and his mantra became, "we serve the patients, not the insurance". The next three and half years he worked 12-hour days to save this sinking ship.
All of his hard work was really paying off and in 2019 he partnered with a group that helped him accelerate his company's growth. He started investing a lot in his company's corporate infrastructure, hiring talented people to help grow the business and enhance the level of care he offered his patients.
Then he got hit with COVID-19, but he managed the crisis well and came out much stronger. He was always careful with his spending across the organization while prioritizing patient care, and he put a lot of emphasis on working smart. This allowed him and his partners to expand further into NJ and now into PA. Today they have 37 multi-specialty dental practices in two states and they are poised to double their size by the end of the year.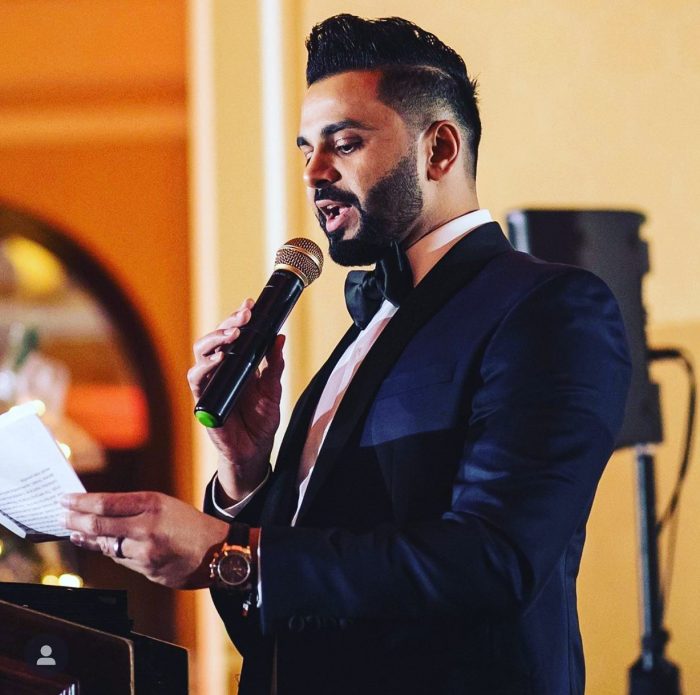 An excerpt from his banker in 2019:
In three years as CEO, Bharat reshaped the company with results that include:
Company value increased from $18M to $51.5M
EBITDA grew from $1.5M to $6.4M (4.3x)

tightened financial controls
renegotiated vendor contracts
reduced lab and supply fees
reduced headcount by eliminating redundancies and removing under-performing providers
made incremental capital investments to significantly improve workflows
rectified inefficient compensation plans

EBITDA margins expanded from ~4.5% to ~22% (4.9x)
Revenue maintained even in face of significant provider cuts
Platform created that is now the foundation of a significant growth opportunity and thus the value driver that induced private equity acquisition
Bharat was the only key management addition upon acquisition and is largely (if not fully) responsible for the vastly improved financial profile of the company and the commensurate increase in value
Today, Dental Health Associates P.A. has grown into one of the tri-state's leading multi-specialty dental providers focusing on excellent clinical care. Since 2019, the organization has tripled its footprint across the state and doubled its revenues through strategic acquisitions.
As key management, Bharat is largely responsible for vastly improving the financial profile of the company and the commensurate increase in value.
Bharat serves on the board of directors of PG Dental Holdings and is a partner in several organizations.
For more information about Bharat Rana, please visit his company's website https://njdha.com/ and follow him on social media:
Instagram: @officialbharatrana
Facebook: https://www.facebook.com/officialbharatrana
The post How Bharat Rana Turned His Small Business into a Multimillion Dollar Empire appeared first on Home Business Magazine.
Original source: https://homebusinessmag.com/businesses/success-stories-businesses/bharat-rana-turned-small-business-multimillion-dollar-empire/