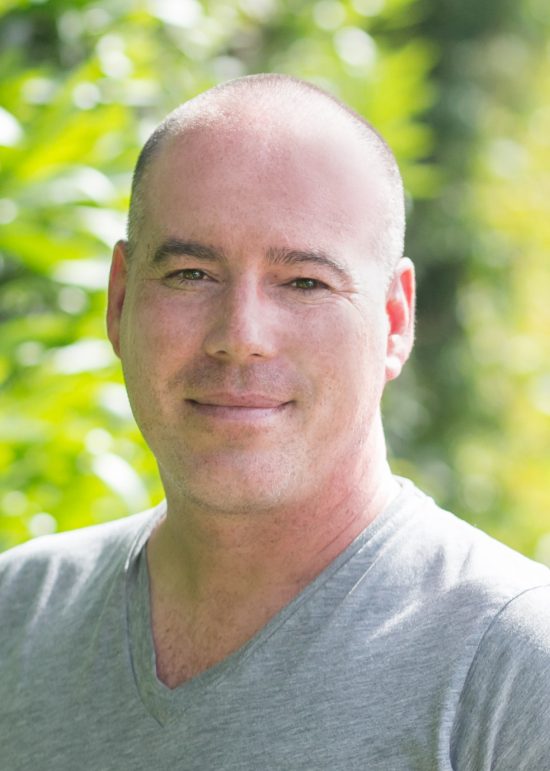 For the past 8 years, Matthew (Matt) Harkins, the founder of The Sacred Crafts, has been working with elevated, reclaimed products that fall primarily within the fashion and accessories (watches, jewelry, etc.) categories. Prior to launching his own brand, he helped the team at his previous company design and build a break-out product line of watches made from used whiskey barrels. It was the passion behind the whiskey culture that really made Matt realize how much people want a story behind what they spend their money on, and that he had the knowledge and skill to provide consumers with just that. When he decided it was time to forge a new path and break into the world of interiors, he was set on bringing not just sustainability, but elevated storytelling, to the industry. In doing so, he could express himself on a larger scale and do even more to clean up this world that has become full of secondary materials ready to be reborn into new products.
Through The Sacred Crafts, Matt's mission is to clear polluting materials from the sea and transform them into reclaimed, luxury products, which is how he created his first collection of hardwood flooring, called Kudmai, which means "reborn" in the Thai language. The Kudmai collection was sourced from vintage and inactive boats throughout the coastal regions of Thailand, making each plank unparalleled and full of history. The natural maturity and conditions this wood has been exposed to creates a truly special look across every Kudmai floorboard.
But what Matt loves just as much as the finished product is the collaborative process required to create it. This product was developed with a good friend of Matt's who lives in Thailand. Without his network and support, this would have been a much tougher process to manage. Matt and his friend spent nearly all of last year mapping out the intercoastal waterways of Thailand and finding boatyards and boat owners whose vessels were not going back to the commercial fleet. Understanding the negative environmental impact that these boats have, Matt and his team provide the owners with a reason to part with the vessels and remove the boats from taking up space in the coastal waterways. They then pay local craftsmen to responsibly decommission these beautiful wooden boats with the care and dignity they deserve. The wood is then transported to their supplier, which is a great facility surrounded by farmland, in Western Thailand, run by a husband and wife team with over 30 years of experience making wood flooring.
Matt explains, "It feels great to know and share the story behind a product like Kudmai, because it's made for all the right reasons. We are helping remove materials from sensitive coastal ecosystems, so that everyone can enjoy them more. Our products are built with the highest standards for both VOC and sustainability to ensure they contribute positively to a project's environmental standards. On the industry side, this also translates to significant LEED credits."
In addition to a one-of-a-kind, sustainable product filled with history, these efforts also result in a cleaner coastline and increased support for the local Thailand economy. The Thai economy relies heavily on tourism and Matt's products offer the interiors industry a souvenir-type memory in an upscale, rare material with a rich and meaningful backstory. Matt and his team are thrilled to be able to share the culture, craft and beauty of an amazing country like Thailand on a global level. Through this process, Matt is proud to also help correct the convenience culture that has taken over a big part of our lives. He invites the expiration date, the rust and the scratches to show themselves off in all their glory.
Matthew Harkins Bio
Matthew worked for 15 years in action sports prior to becoming an entrepreneur in 2010. In his corporate life, he had a chance to receive the mentorship of many of the industry's prolific founders and executives. With executive, branding and global manufacturing experience, Matthew played a part in several brands going from concept to market over the past 10 years. With hands on expertise in surfboards, hardgoods, optics & accessories development and over 10 years of global travel to produce fashion content; Matthew's blend of multiple disciplines produces unexpected and innovative products wherever he puts his focus.
The post How The Sacred Crafts' Founder Matthew Harkins Made the Jump from Fashion to Interiors + How His Efforts Are Helping the Environment appeared first on Home Business Magazine.
Original source: https://homebusinessmag.com/businesses/success-stories-businesses/the-sacred-crafts-founder-matthew-harkins-helping-environment/